The first time I swung a club was for phys. ed. credit at Indiana University of Pennsylvania. I loved it! Once in corporate America, I got the opportunity to play occasionally, but soon learned that females are typically 'held outside the circle'. Yet, golf is a key component of the business world. Business is about relationships; relationships are absolutely created and/or strengthened on the golf course. Equally important, this ageless activity provides the opportunity to forge friendships and strengthen personal relationships. Many women do not realize they are missing out.
One day, while visiting a local establishment to get fitted for clubs, I realized something needed to change. After trying various manufacturers while the expert fitter gathered stats, we landed on Pings. I had the money to buy and should have felt great, but I was the only female in a room full of men hitting into simulators; uncomfortable 'locker room banter' was going on behind me…I left there feeling like a I absolutely did not belong.
I went home and Googled "Woman + Golf", wondering where I could have had a better experience? The first link that came up?…"20 Hottest Women in Golf" from Men's Health Magazine! All other links had pictures of men and male dominated language, even though 'woman' was in my search.
I recalled various scenarios where, if I did get invited to a corporate outing, I was a sub; 'Hey Jan, John can't make it, could you fill in?' Or the numerous friends and associates who shared that they went for a lesson and felt intimidated, or went with their boyfriend and it was 'a total disaster'!
I realized I needed to create a space where everyone would feel welcome, where no one would feel intimidated; thus OnPar Now was born.
If you've been playing for years or never picked up a club, we have the team and technology to help you improve your game or get you started on the right foot. Enjoy a round on our TrackMan Simulators, practice your short game before hitting the course, or have a lesson with one of our golf professionals. Second to education, golf is the most important tool one can have in their toolkit.
At OnPar Now we live by the edict that everyone should have the opportunity to embrace this sport in a welcoming environment. We have set out to create an inclusive space where we can build a community centered around all of the positive attributes of the game: confidence, focus, patience, camaraderie, and fun! I can't wait to see you.

LISTEN
Hear more about Jan's story on the Proprietors of Pittsburgh Podcast.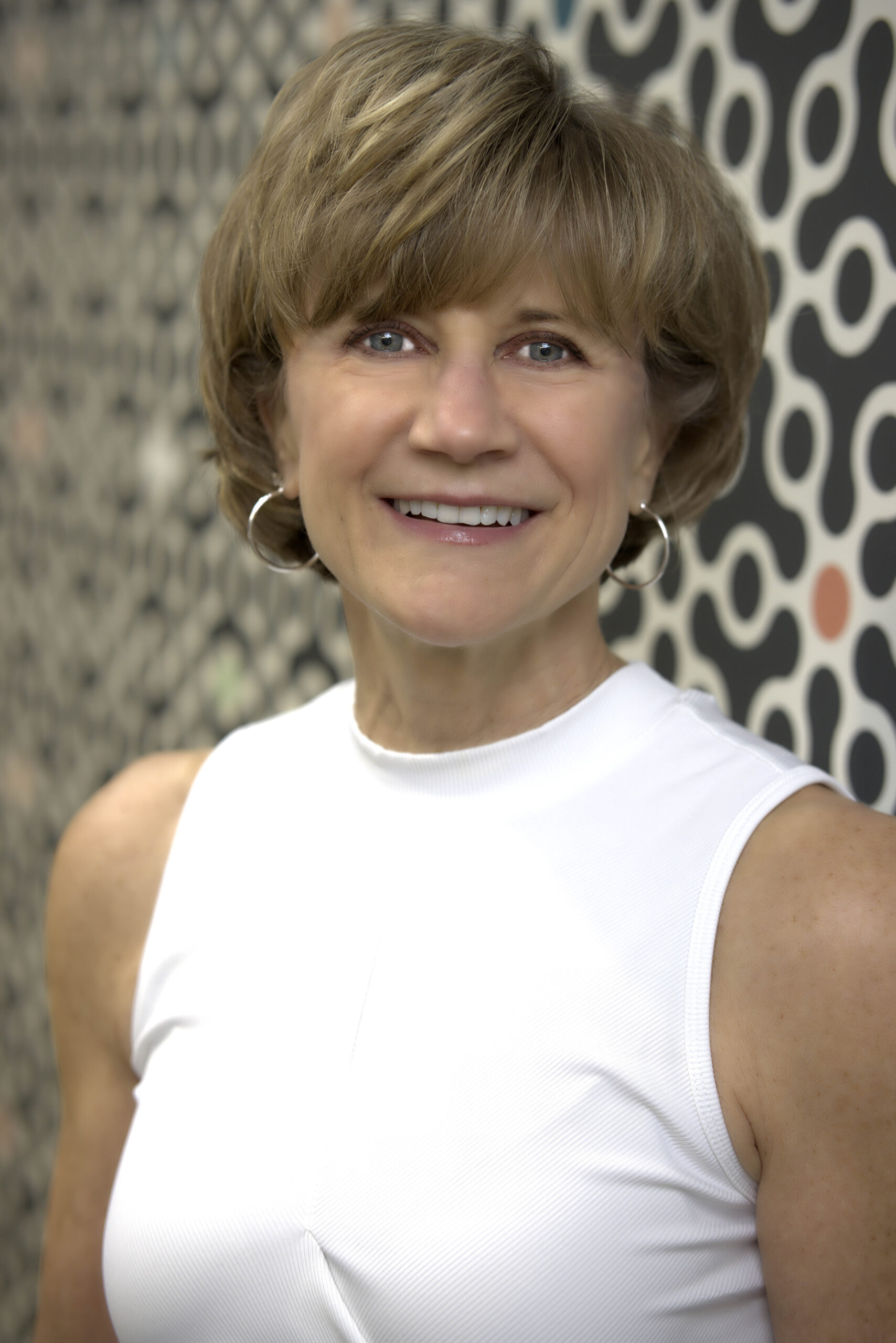 Jan
Founder + CEO
Jan left her 30 yr. career in corporate America, where she focused her energies on systems, business processes and developing her team, to follow her dream and make OnPar Now a reality. A champion of others, she is excited to have this opportunity to inspire women and men of all ages to participate. Fitness, good nutrition and staying active have been an integral part of her life – golf in particular has been a passion since her first swing. Using OnPar Now as a voice, Jan hopes to get more women involved in the game and help them embrace the positive benefits that she has experienced from golf.
Jan enjoys taking class at Meraki Studio or running alongside the Allegheny River. Golf and kayaking are 2 activities that speak to her soul. Jan has twin sons, both amazing young men! She and one son live in the Strip District with their black Labradoodles, Bonnie & Clyde.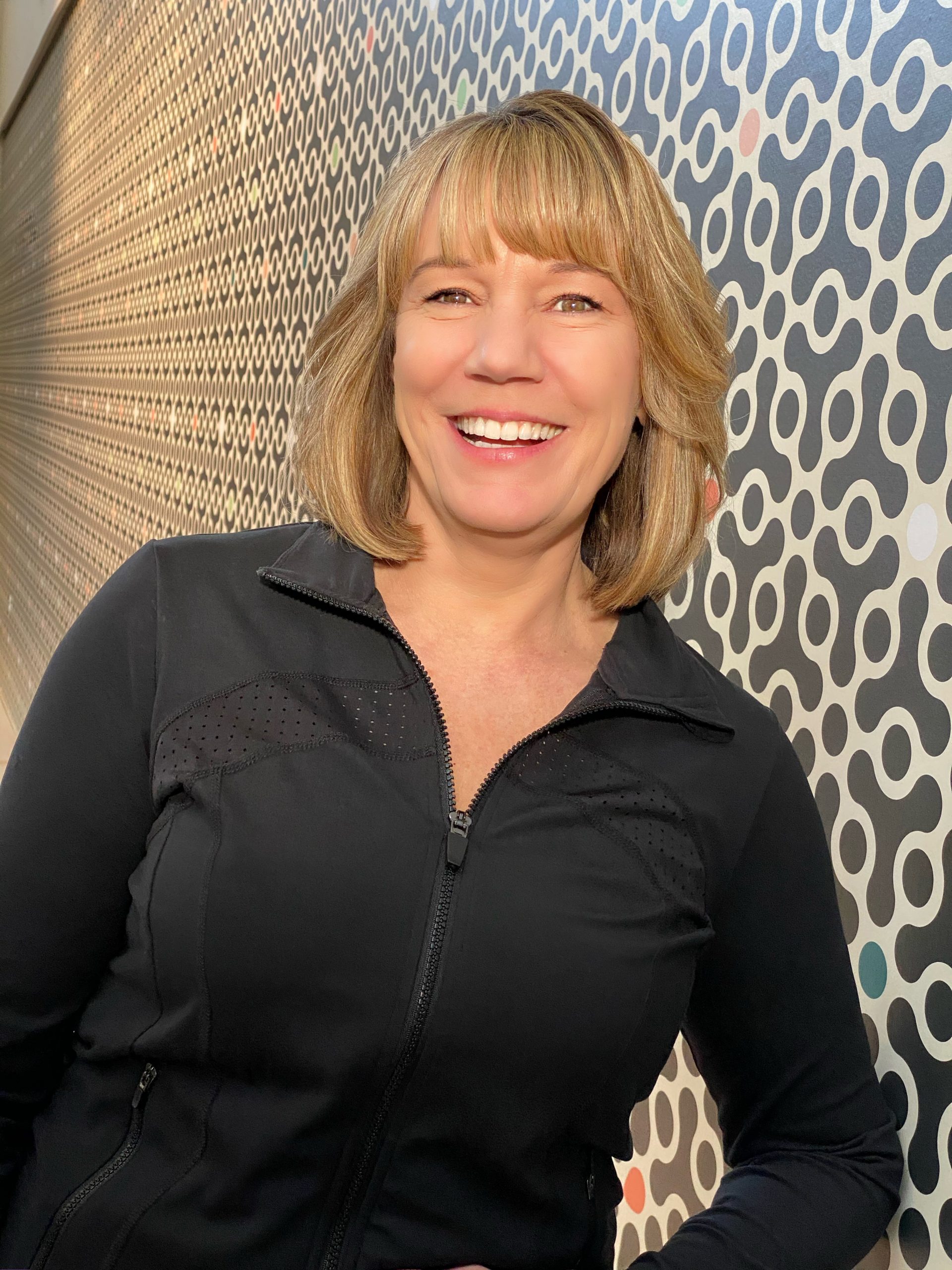 Susan
Business Manager
Susan is all about people; empowering them is her passion. With her genuine patience in an autistic support program in a local school district, Susan endeavored to create the best possible environment to help students realize their full potential. Susan now brings her innate abilities to OnPar Now, where she will focus on customer service and operations.
Susan has raised two lovely daughters, both married, and is so happy to be a new Grandma!  She currently lives in Monroeville with her husband, Doug, and their adorable dog, Cooper.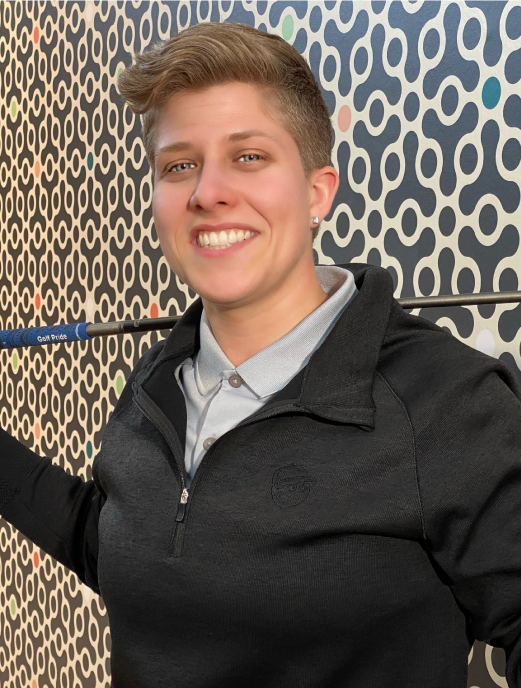 Rhiannon
Golf Pro + Master Club Fitter
Certified in TrackMan, and Science and Motion Sports, in addition to being a Master Club Fitter with over 20 manufacturer certifications, Rhiannon's passion is, in a word, Golf. Rhiannon got her first taste of this sport at the age of 12; progressing to the Mt. Lebanon High School team where she assisted with winning their 1st WPIAL title, to captaining her Gannon college team, top 10 in the nation for D2 golf where the team won the PSAC championship.
When Rhi isn't golfing she can be found spending quality time with family and friends, getting in a workout at OrangeTheory with her fiance, and adding to her sneaker collection.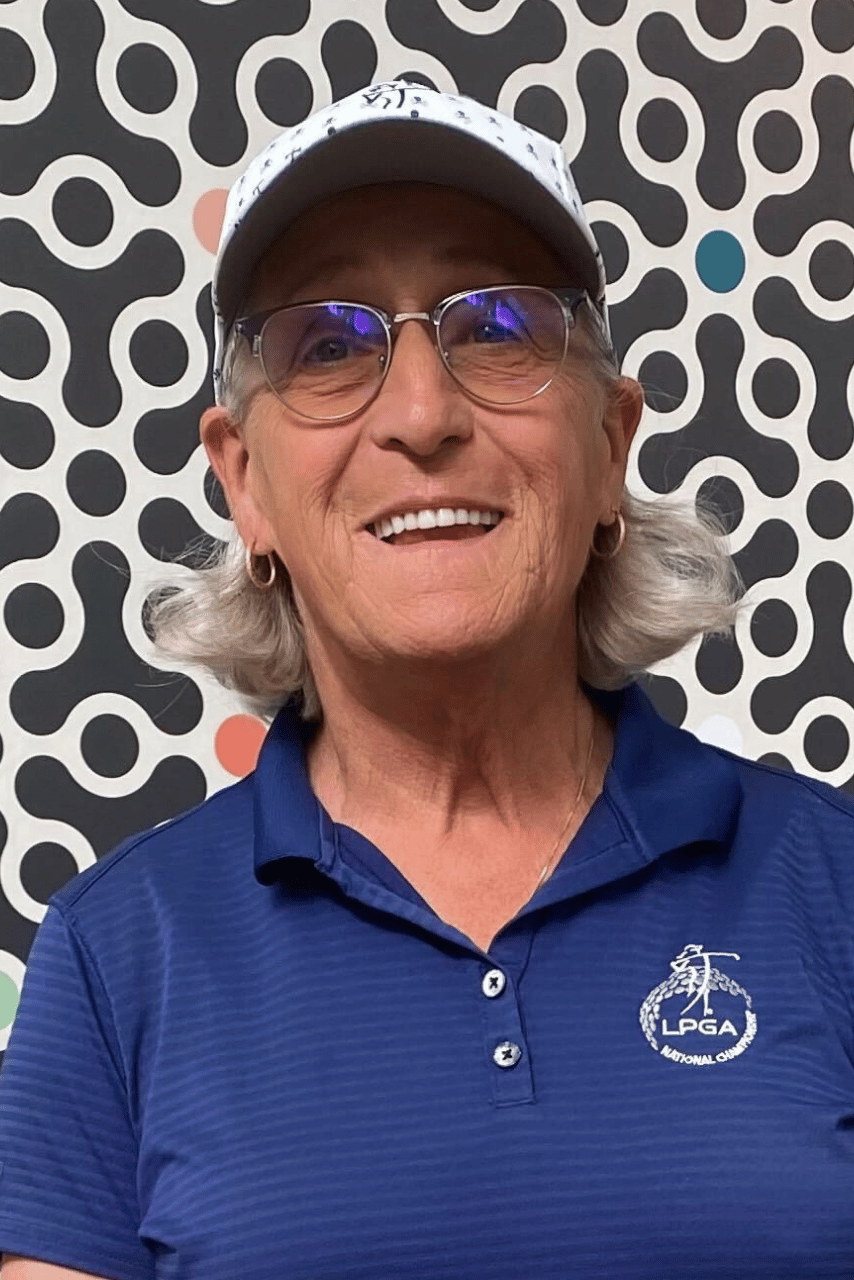 Karen Bennett

LPGA Certified

Current President Northeast Section LPGA Professionals

Member Legends Tour 2021 – present
Golf is an integral part of Karen's life. She joined the LPGA tour in 1993 and played on the Futures. Karen also has 12 years of experience as a certified club fitter. Her passion for golf, expertise and strong desire to encourage others to embrace and enjoy this game are a pleasure to see!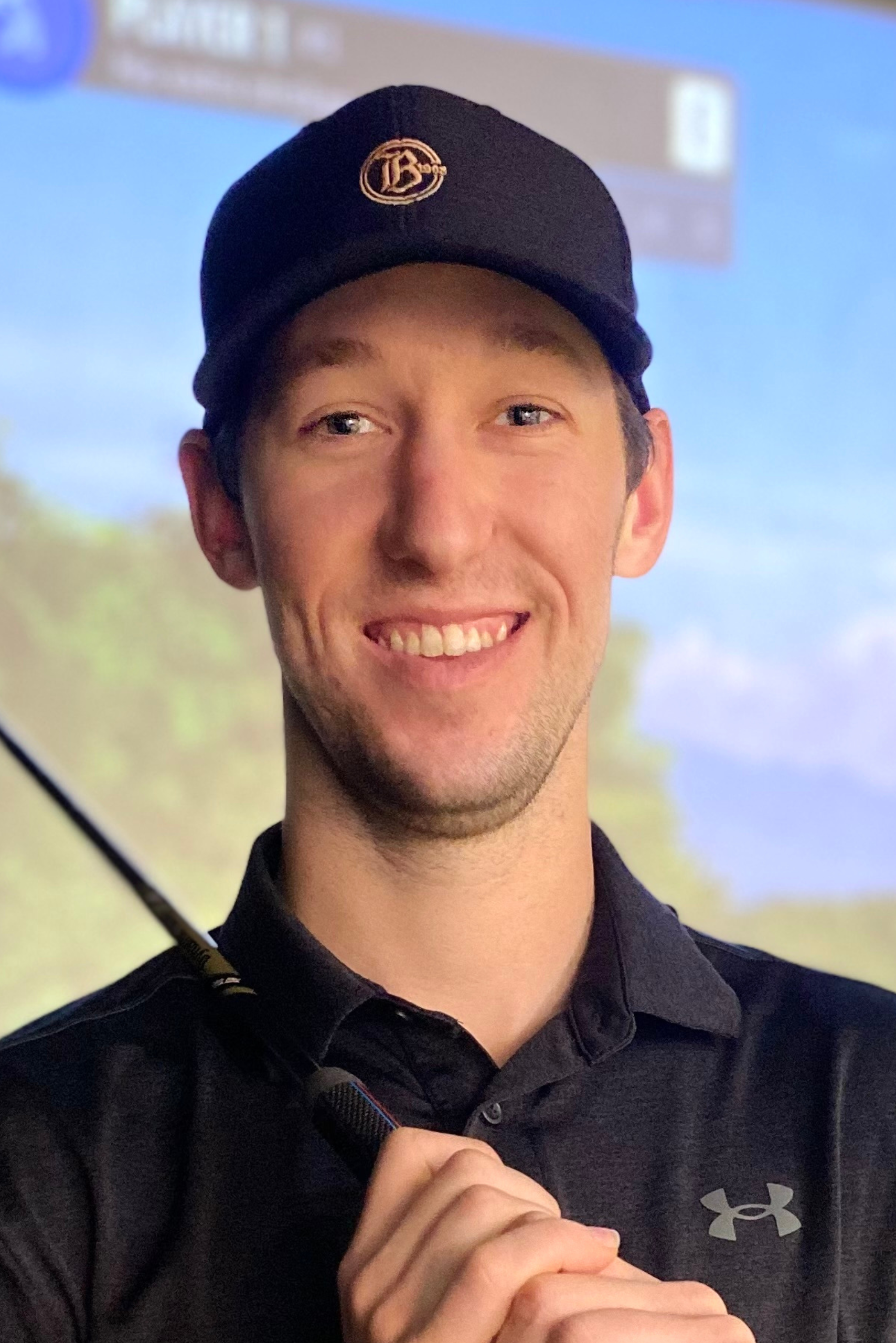 Grant Barracchini

PGA Professional

Director of Instruction – Butler Country Club
Passionate about golf and helping others embrace the game, especially juniors and beginners new to the game! Great personality; naturally connects with young and more mature players alike. Expert with TrackMan technology; helps you understand how to have meaningful practice after your lessons and keeps junior players engaged.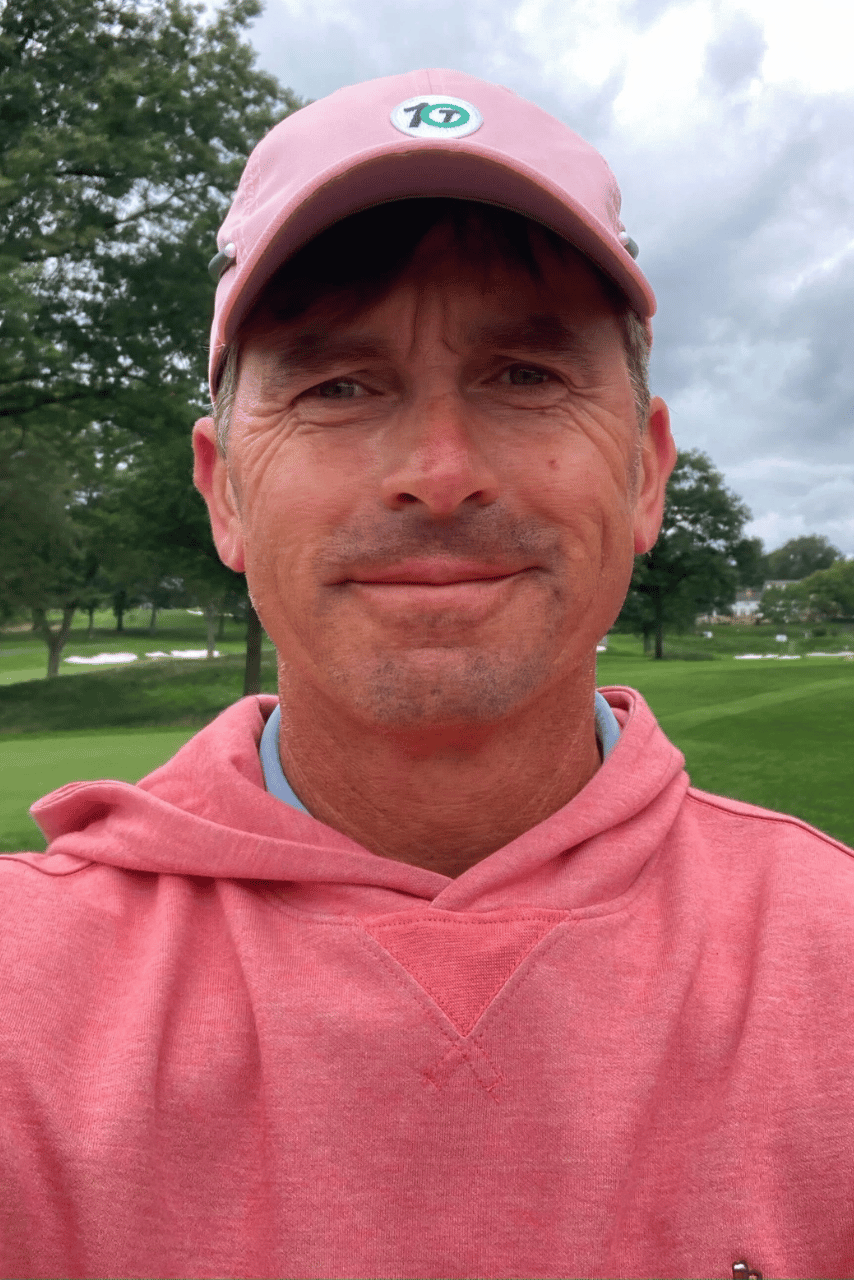 Kevin Shields

Director of Golf Instruction at The Club at Nevillewood

Five-time Tri-State Section PGA Player of the Year

Winner of Pennsylvania Senior Men's Open 2022

Two-time Tri-State PGA Teacher of the Year
Kevin works with players of all levels, from nationally ranked Senior players, USGA champions, and high school state champions, as well as brand new golfers. The continual pursuit to improve his own game has led him to seek out cutting edge methods and proven theories to help golfers of all levels enjoy the experience golf can bring us all; hence his desire to train at OnPar Now with state-of-the-art technology.